Book an Abundance Breakthrough session
Abundance Breakthrough – First Session
Compresenhive client induction session
Abundance Breakthrough – Additional Session
Sessionwork reports of imbalances released and goal overall goal attainment measurements.
When we try to push through to suceed we often feel there is some type of anchor behind us, which has to do with energetic poverty files held within you.
It's by clearing these types of stuck energies that we can attract the types of life opportunities that otherwise would be out of our reach and that we are directed to life circumstances that do not bring as much satisfaction.
Many people end up in work they do not feel psychologically satisfied to be in and you can say that they are not aligning to their unique abilities and purpose to create a life that provides real value to their emotional, mental and spiritual health and wellbeing for themselves and others.
It's only when we align with our purpose that we can look forward to ever-increasing  satisfation by our lives proving meaning.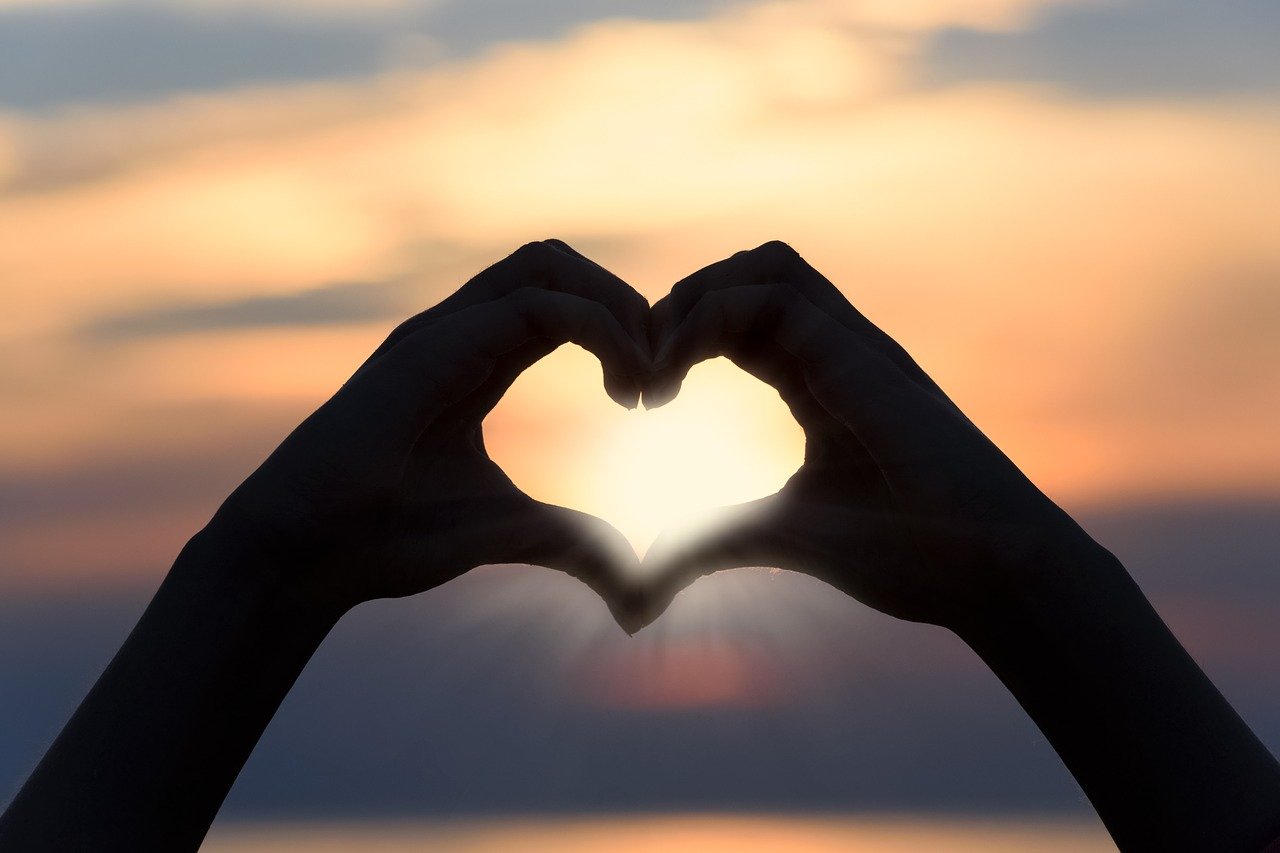 Do you have "blocks" preventing your financial success?
Have you struggled to make more, only to come up empty-handed?
There's a simple explanation for this. Subconscious blocks, Trapped Emotions, and limiting patterns can keep you locked out of financial success, no matter how hard you work and no matter how many opportunities you pursue. If you feel something stopping you from creating more, achieving more, and earning more, there's a way to break through those blockages – for good.
Have you tried all the positive thinking methods, success seminars, Law of Attraction, meditating, books and even therapy – but still no results?
The Abundance Breakthrough Package provides a thorough and structured way of evaluating your current abundance status, clarifying your own personal goals, your alignment with those goals, the mode you are operating from (abundance, stagnation, lack) etc and most importantly uses the Body Code to clear blocks to having the life you desire.
Can you say yes to any of the following?
Another day, another job search?
Feeling blocked to achieving success?
Overwhelmed in debt?
Worrying about making ends meet?
Can't harness your creative energy?
Success in your business or career?
Lacking Motivation?
Not feeling worthy of accepting money?
Not charging what you are worth?
I will remove your abundance blocks using advanced Emotion Code and Body Code techniques using the Abundance Breakthrough protocol starting today over the phone or video call. If we identify any affirmations that require a Three Dimensional therapy session, that can be added as well. Includes identification & release of as many imbalances as your subconscious allows during 3- 45 minute Body Code & Emotion Code sessions.